7×24 Exchange Women in Mission Critical Operations (WiMCO)
As the leading knowledge exchange in the mission critical space, 7×24 Exchange recognizes the importance of increasing the engagement and participation of women in the industry. This understanding has led to the development of WiMCO (Women In Mission Critical Operations) which will focus on recruiting women into the 7×24 Exchange organization; supporting WiMCO initiatives at the Chapter level; promoting mission critical opportunities for women and providing leadership opportunities through the community.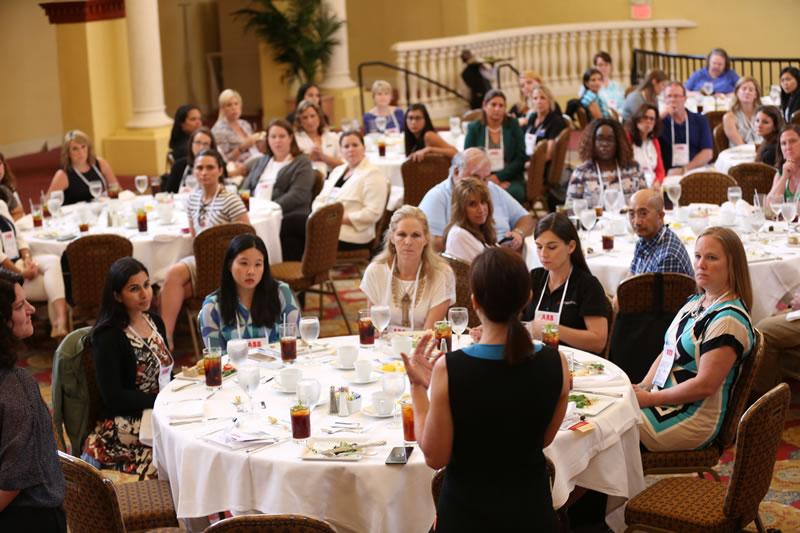 Are you interested in participating in the WiMCO Community?
Fill out this form to begin the process.

Related Articles
Google's Diane Green on the Rush to the Cloud
The Wall Street Journal
The head of Google's cloud-computing division explains what companies can gain by migrating their data.
WiMCO Committee Member Heather Dooley named among the Top 5 Women in the Data Center Industry 2017
Colocation America
Google's Heather Dooley, who is also a WiMCO Committee Member, was named one of the Top 5 Women in the Data Center Industry to celebrate International Women's Day 2017.
Imposter syndrome: Why do so many women feel like frauds?
The Telegraph
It's a feeling most women know well. You're sitting in a meeting, giving a presentation or just chatting to colleagues, and suddenly you can't help but imagine that there's a giant neon sign above your head, flashing the word "fraud".
The Data Center Industry Has a Problem: Too Many Men
Intel's top female exec says these two things could fix Silicon Valley's gender problem