Mission:
7x24 Exchange Mission: to be the leading knowledge exchange for those who design, build, operate and maintain mission-critical enterprise information infrastructures, 7x24 Exchange's goal is to improve end-to-end reliability by promoting dialogue among these groups.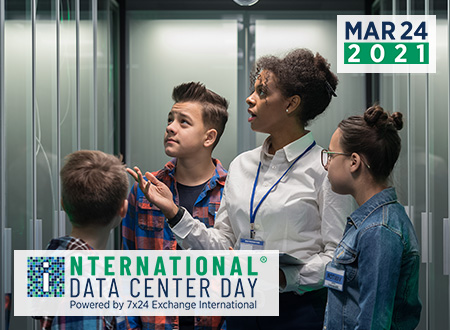 7x24exchange.org | New England Chapter
Supports the 7x24 Exchange mission across New England (CT, MA, RI, NH, ME, VT, and NH) and abides by its guidelines.

Advances the latest developments in infrastructure reliability by collecting and disseminating statistics, case studies, guidelines, practices and standards for use by its members.

Serves as an open forum to present topics relevant to infrastructure reliability

Keeps its members abreast of related developments in allied professions and market sectors affecting end-to-end reliability of mission critical facilities especially the total convergence of technology.