Do you know what powers the internet, the apps on your devices, banks & investment firms, video games, social media, and everything else in the digital world? The answer is data centers!
The need for data centers continues to grow exponentially each year… And, they all need skilled team members to join their ranks. If you are pursuing a STEM-focused degree, have a passion for technology, and would like to pursue a rewarding and lucrative IT career, start with this virtual introduction courtesy of the 7×24 Exchange Mentoring Program.
The webinar introduced attendees to data center components, structures, and environments. The presenters demonstrated how data centers are configured, what services they provide, and field your questions about the industry and the Mentoring Program we have implemented to pair attendees with people already working in this exciting industry.
Facilitated by: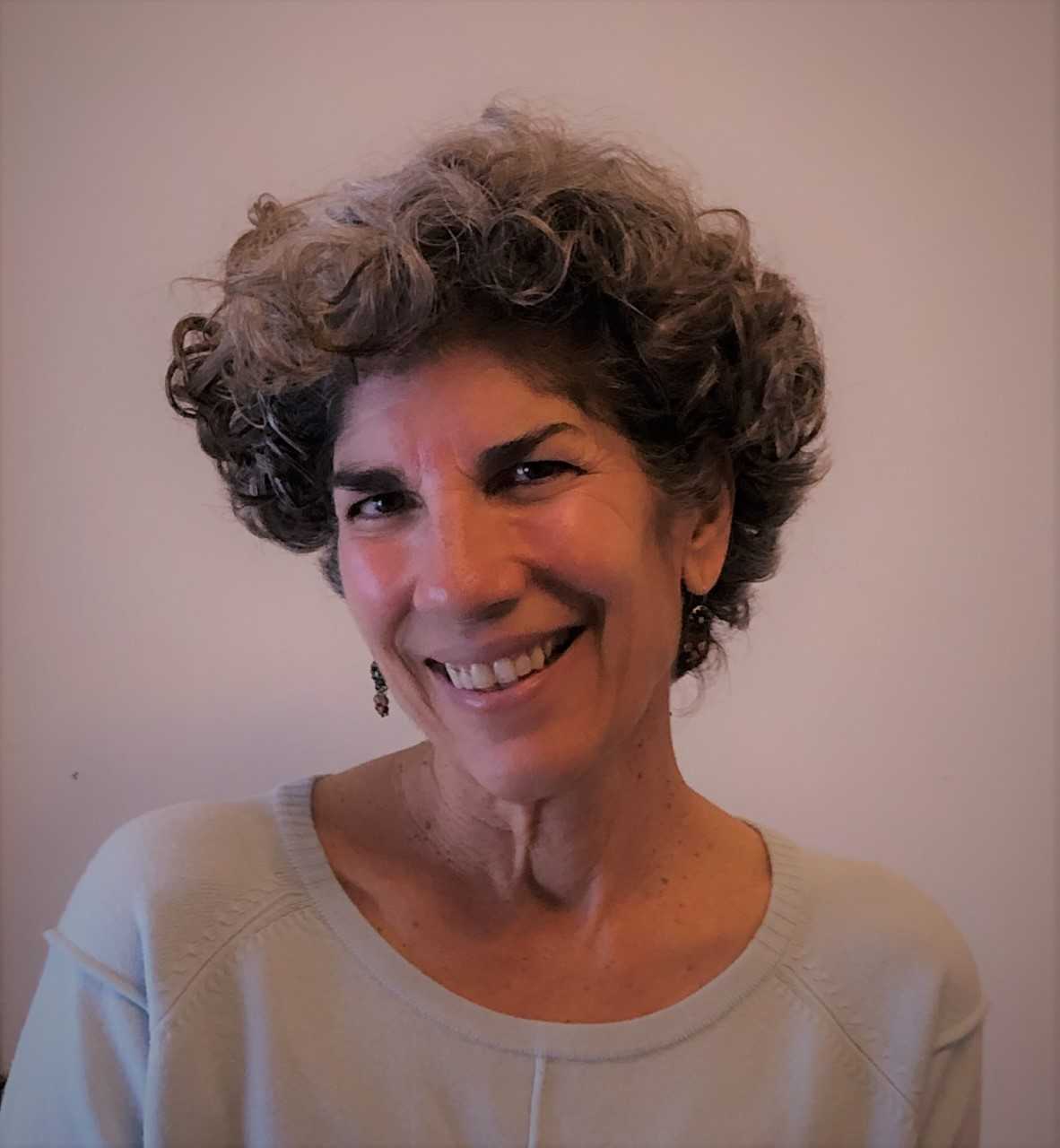 Andrea Palmeri
Managing Director, I/UCRC for Energy-Smart Electronic Systems at Binghamton University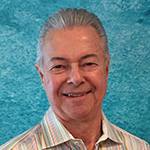 Michael Siteman
President, Prodigious Proclivities, Inc. &
Director – Chapter Representative, 7×24 Exchange International